Meet the Office Team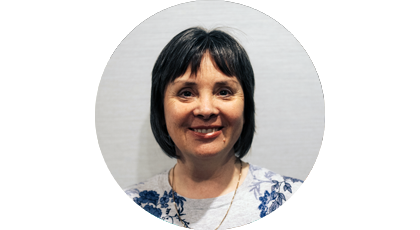 ELAINE
Office Manager
Elaine is married to Chris (a different one to Jess), has two sons and a grandchild. She runs the place and is the fount of all wisdom on Freedom In Christ - she'll probably be the one you'll chat to when you call.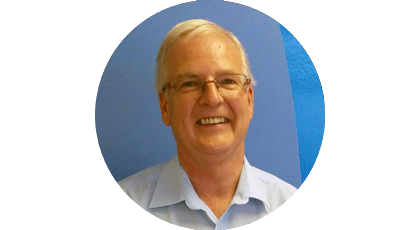 NIGEL
Finance Director
Nigel does a fabulous job preparing our management accounts - there's no limit to what he can do with a spreadsheet.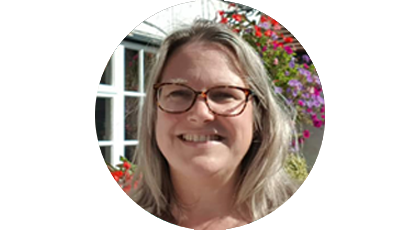 MICHELLE
Finance Controller
Michelle makes sure we account for everything, invoices are paid and that Rob's receipts don't just stay in his wallet.