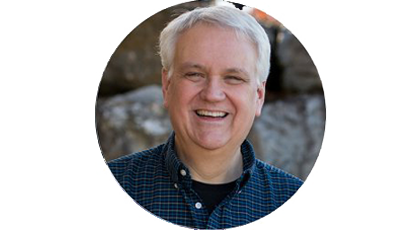 Dr. Rodney Woods and Karen his wife minister at the City Temple in London, a church committed to implementing "freedom principles" and helping other churches get up and running. Rod and Karen have served City Temple since September 2001.
Rod also serves on the board of Freedom In Christ International. Rod's personal vision is to be a catalyst for renewal in the body of Christ and to help equip the next generations to fulfil the Great Commission.
Rod and Karen are both talented musicians and worship leaders, and Rod is a trustee of Freedom In Christ Ministries.
Rod has a B.A. in English from Central Methodist College in Fayette, MO, an M.Div. from the University of Dubuque Theological Seminary, and a Doctor of Ministry in Missiology from Trinity Evangelical Divinity School.