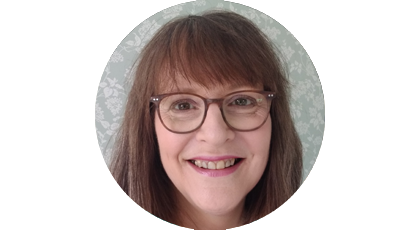 Sue is our Director of Prayer and teaches our two day workshop on helping those with deeper issues. She is a Rep for the West Midlands, and also works with the FICM International Team as Prayer Co-Ordinators Manager.
Sue has led FIC Discipleship Courses for over 15 years and has facilitated personal appointments for many people during that time. She currently serves in her local church in Shrewsbury.
Qualified in Christian and secular counselling, and with almost 30 years experience, she runs a private Christian Counselling practice from home. Sue has two sons, two beautiful daughters-in-law and three gorgeous grandsons.