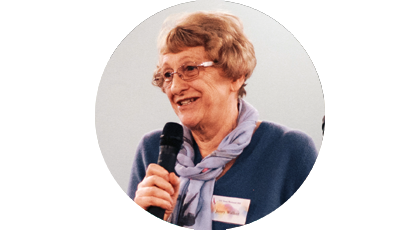 Jenny is married to Graham; they have two sons and three grandchildren.
She recently moved to Nottingham from Whitstable where she was part of the leadership team of her local church. She was responsible for establishing the Freedom In Christ course and for training up a team to offer every person an individual freedom appointment. She also saw Freedom In Christ established in other local churches.
She loves the course and seeing God powerfully at work in individual lives.
Since moving to Nottingham she has become part of the FIC team at her new church and is involved in developing the course and equipping others to lead freedom appointments.