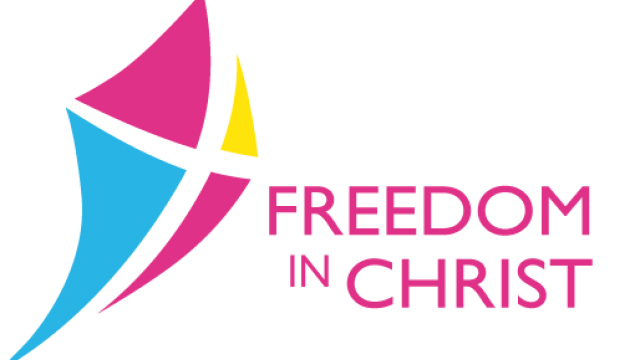 Mon 6th February 2012
Church Resources 2012
16th & 17th February 2012 Ramada Hotel, Shaw's Bridge Belfast BT8 7PX at 6.00pm
Thursday 16th February Seminar Room 3
Making Disciples Not Just Converts
Frustrated that so many Christians fail to reach their potential? Looking for a great way to help new Christians get off to a flying start? Want a course to follow Alpha or Christianity Explored?
The award-winning Freedom In Christ Discipleship Course is a proven and effective way for churches to help every Christian to become a fruitful disciple. It's been used by over 150,000 people in the UK.
There is also a Freedom in Christ for Young People resource designed to set young people firmly on the way to becoming fruitful disciples who are sold out for God and who will make a radical difference.
(Presented by Jude Graham: co-ordinator for Freedom in Christ Ministries (FICM) in Northern Ireland and has been running the FIC Discipleship Courses since 2006.) FREE Tickets can be ordered online at: www.churchresourcesonline.com Or, by phone: 028 9096 7412