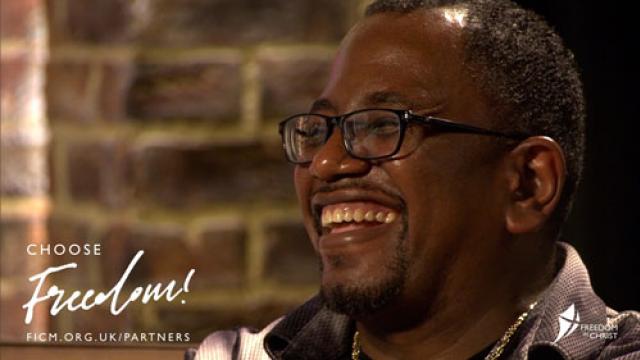 Fri 21st June 2019
Could your church become one of our Church Partners and help extend Jesus' freedom across the UK and beyond?
Our Church Partners make the world of difference at Freedom In Christ. They provide much needed funds to help us extend the Freedom Message right across the UK, develop new resources, help us offer hugely discounted material to those less able to afford them, and help shape the future direction of the ministry. In return, we provide training, discounts for retreats, speakers with inspiring stories and much more! Its a partnership in every sense of the word.
Juan, Senior Pastor at Flixton Fellowship Church, explains why they have chosen to partner with Freedom In Christ:
Freedom in Christ has been a wonderful support for our church, with all our members benefiting from living freer and more fruitful lives. The impact has been so great that we wanted to partner with them financially so that from our abundant fruit, we can help them to sow more seeds by supporting and resourcing the ministry to grow and reach many more disciples of Jesus.
Our passion is to proclaim the freedom message to every part of Jesus' bride in the UK. If your church shares in that passion, and you want to join us, you can find out more here.