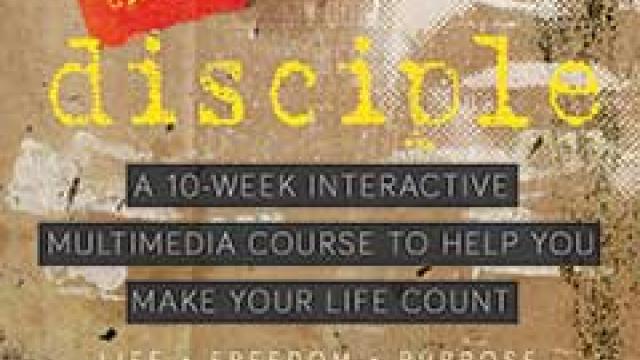 Wed 8th June 2016
We are delighted to announce the launch of disciple, a 10-session multi-media interactive small group course that communicates the life-changing message of Freedom In Christ to the millennial generation in their own language. 
Across the Western world, young adults have been turning their back on the Church. Most now have no real grounding in Christianity and in just one generation the number of young adults in church has halved. Most church leaders say that reaching this generation is their top priority but that they do not feel equipped to do it.
Whilst these so-called "millennials" (those born from the 1980s onwards) may have turned their back on what they perceive as the hypocrisy of organized religion, they hunger for authenticity and spirituality. They want direction and meaning. When they see Jesus for who He is, they find Him infectious. 
But millennials have a different world view to previous generations and they receive information very differently.
Steve Goss says, "disciple is a powerful tool that churches can use to help young adults make huge strides forward in their relationship with Jesus and become radical disciples whose lives make a real impact. It has the same message as the best-selling Freedom In Christ Course but puts it in a totally new way so that young adults can take hold of their freedom, know who they are in Christ, resolve spiritual issues, and be transformed."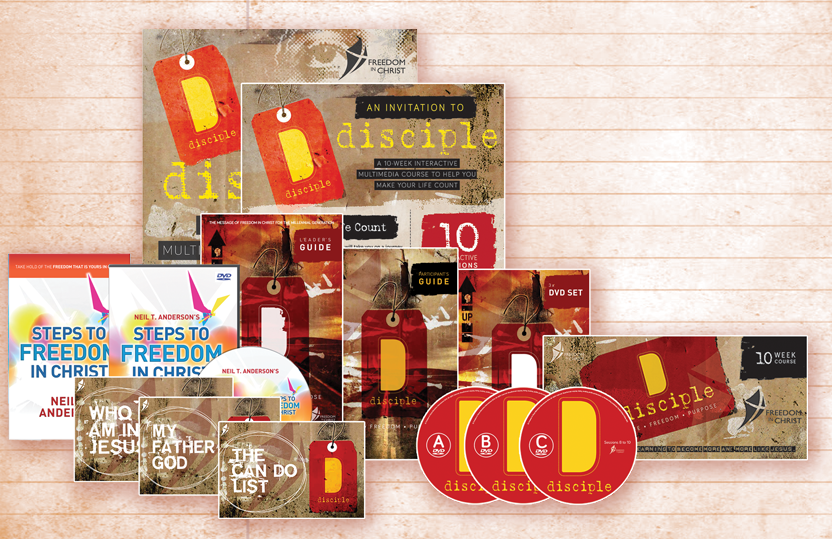 disciple has been created in partnership with Youth For Christ, The Awaken Movement and UCB TV. It features thought-provoking discussion starter films presented by Dan Lodge and concise teaching sessions illustrated by testimonies taught by Jess Regnart, Rob Peabody and David Edwards.
You can see disciple at any of seven free events to be held around the UK in June and July.