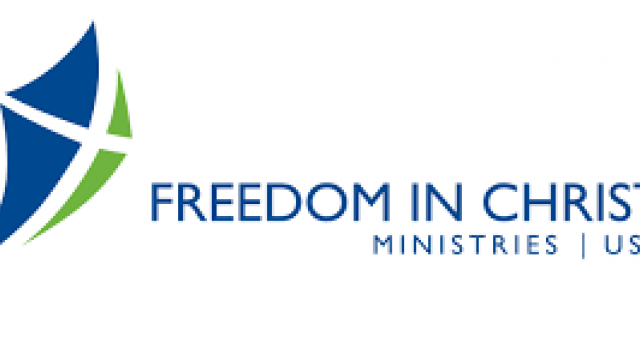 Wed 23rd May 2012
Steve Goss writes:
We have just heard that Neil Anderson's visit to the UK next week has had to be cancelled due to the illness of a close family member. Neil is hugely disappointed - as, of course, are we - as this is a very significant time for the ministry. Please pray for Neil and his family.
The "Out Of The Box" conference that was going to take place in Eastbourne on 9 June is now cancelled and Kings Church is in the process of contacting those who have booked to sort out refunds. Please contact them if you have any questions.
However, the other events are going ahead, albeit in a different form:
On 30 May in Reading, Rich Miller, President of Freedom In Christ Ministries USA will be taking Neil's place for our celebration evening during which Zoe and I will be commissioned to lead Freedom In Christ internationally. We're really looking forward to that evening and are so pleased that Rich is able to be with us.
Then on the afternoon of 1 June in Bristol, Clay Bergen, our Canadian Director, who has over 20 years of experience of working with Freedom In Christ, will be teaching the Discipleship Counselling seminar instead of Neil. Clay will be taking a very practical look at how to use The Steps To Freedom In Christ. He's a great communicator and a treat to listen to. Click here to book.
Finally on the evening of 1 June and daytime 2 June in Bristol, Rich Miller and I will step in. We thought about teaching the material that Neil was going to cover but have decided that people will probably prefer us to present the brand new Grace Course for the first time in a public conference (we weren't going to do this until after it was published in October but it just seems the right thing to do - and we're looking forward to it!). Here are some comments from people who went on the pilot course:
"Very stimulating, truly challenging"
"Brilliant and enlightening"
"Each week God has clearly spoken into my situation."
"Wonderful revelation on grace"
"Very exciting. I have heard again the truth of God's love for me and have been able to identify misconceptions and false beliefs."
"Refreshing"
"I really loved it"