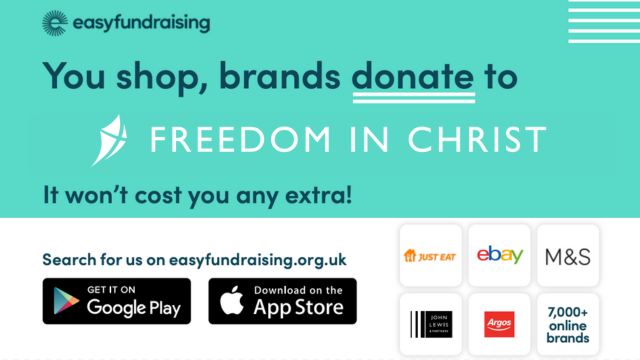 Wed 14th June 2023
It's not always easy to ask for donations these days, so we've started using easyfundraising!
It means you can help us reach our target really easily – simply shop with any of over 7,000 online brands including Amazon, Argos, John Lewis, ASOS, Booking.com, eBay, Boden, and M&S, and when you make a purchase, the brand will send us a free donation at no extra cost you. It's as simple as that!
Please visit our new easyfundraising page at Easyfundraising and click 'support us' – we really do need your support.