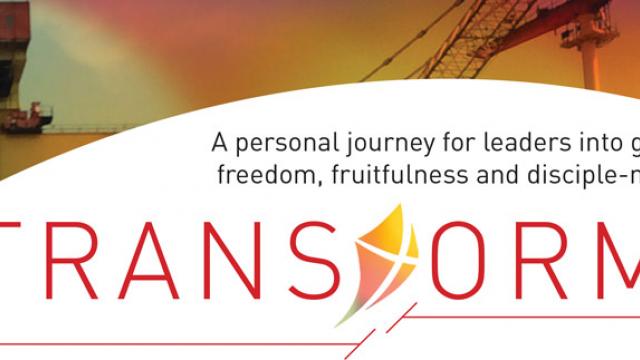 Wed 16th May 2018
TRANSFORM 2018/19 is now open for applications! You can apply online and find out more here.
TRANSFORM is for any main Church or Christian Organisation Leader looking for an unparalleled opportunity to take their leadership into a place of greater freedom, fruitfulness and disciple-making.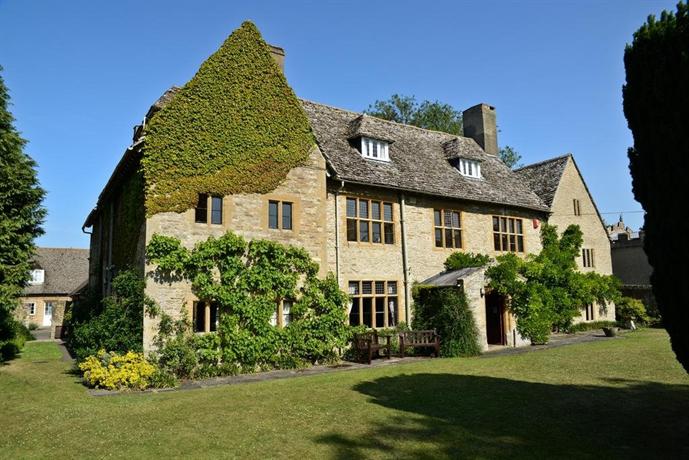 Through a 12 month programme including two four day retreats at the beautiful Charney Manor in Oxfordshire, weekly self-study and guided reading and group learning, TRANSFORM provides the vitally important time, space and direction for leaders to press into life and leadership-transforming truth. The programme offers unprecedented access to Freedom In Christ's teaching resources and approach to discipleship and leadership, embedded within a collaborative learning environment and two personal, confidential Steps To Freedom appointments.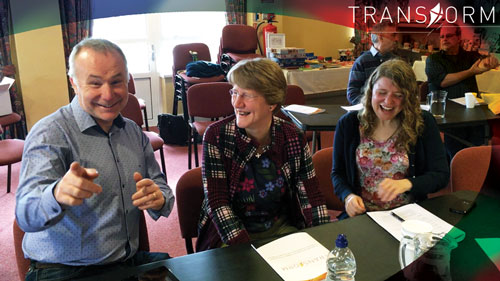 Joining with other leaders from church and ministry contexts, participants can expect to make lasting and fruitful friends in an honest, "real" environment where you are not expected to perform but simply be who God has created you to be.
Rob Davies, FICM UK's Executive Director and part of TRANSFORM's Core Team, says, "I'm particularly excited about TRANSFORM. It's a huge privilege to gather together key leaders to intentionally journey deeper into freedom, fruitfulness and disciple-making. We've seen leaders benefit massively from this programme - I'd invite any leader to apply who wants to go on a journey of a life-time!"
Linda Stalley, Leader of the Maranatha Community and a participant of TRANSFORM 2017/18, says, ""TRANSFORM is one of a kind... It's a wonderful opportunity for personal growth in intimacy with God, in a safe setting, with excellent input and fellowship - something I've rarely found as a leader."
Places are limited, and an early application is highly recommended. The closing date for applications is 31st July 2018. TRANSFORM is designed for main Church, or Christian Organisation, leaders. If you are in doubt about your elibility please apply anyway, and we will be in touch to discuss it with you.
To find out more, download the brochure, and to apply online, click here >>