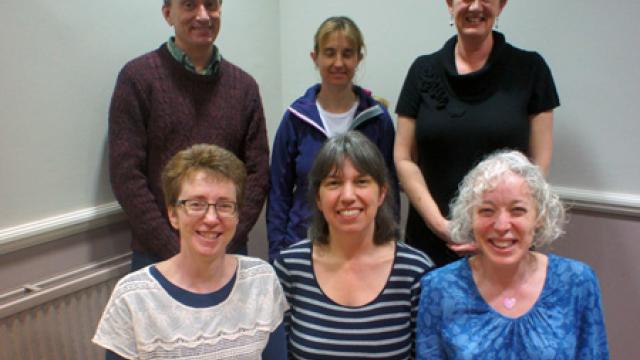 Mon 19th June 2017
Friday and Saturday saw the Health and Wholeness Team deliver the latest "Keys To Health And Wholeness" event at Emmanuel Centre, in Durham.
The material has been developed and honed over four years, and this latest event gave us the opportunity to pilot the teaching with a view to prodcue a brand new discipleship course for churches.
The material has been designed by a team of health professionals and Steve Goss, FICM International Director, to equip you with a clear, straightforward understanding of the Biblical principles for wholeness, health and healing. It helps you to live a fruitful, whole life by embracing God's guidelines for good health and it gives you practical tools for helping yourself and others.
Emmanuel Centre were absolutely amazing hosts - nothing was too much trouble for them, and they even laid on 'healthy' snacks to match the tone and teaching of the event!
Steve says, "As usual, the material was really well received, and we received some valuable feedback from participants. We're now feeling confident that we can firm up plans to make this into a new discipleship course for churches who want to address issues of health and healing from a biblical viewpoint. But don't hold your breath - from experience we know the process of producing a resource like this can take quite a few years!"