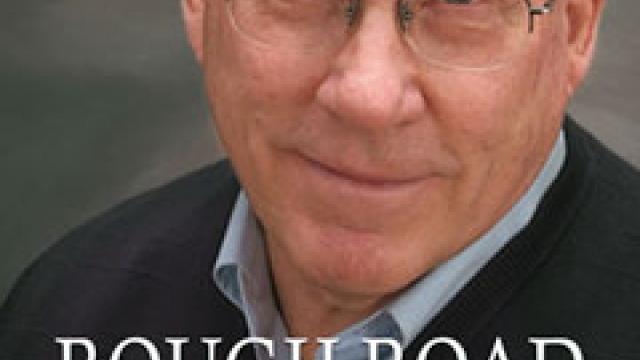 Wed 19th September 2012
Neil T. Anderson had no early plans to go into ministry, in fact he wanted to be a farmer, but God had something else in mind. His story is a testament of how God can use you if you let him move in your life.
Sensing a call to ministry whilst working as an aerospace engineer, Neil now honestly and openly describes his struggle to grow through the trials and tribulations, the countless lessons that he learnt along the way, and the unwavering guiding hand of God. Rough Road to Freedom, details the exciting journey  that led to Freedom in Christ ministries. Freedom in Christ has transformed the lives of Christians worldwide by equipping the church to help people to find their identity in Christ and become fully alive and free.
Neil writes, "God put a burden on my heart to see captives set free and their emotional wounds healed. First, I had to discover who I was in Christ, and allow God to guide me through a lot of paradigm shifts". Using the example of his own life and drawing on the lives of many that he has seen changed through his teaching, Neil shows us where our true identity lies and teaches us how we can find our own freedom in Christ.
"Neil Anderson's life journey – as he discovered the truth that sets people free, and learned how to communicate this to others – will inspire you." 
Colin Urquhart, founder of Kingdom Faith Ministries

Rough Road to Freedom is available from the FIC shop £9.99 (FC277)