16th May 2018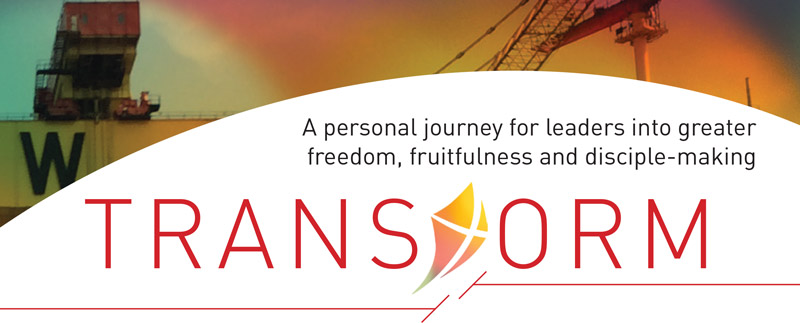 TRANSFORM 2018/19 is now open for applications! You can apply online and find out more here.
TRANSFORM is for any main Church or Christian Organisation Leader looking for an unparalleled opportunity to take their leadership into a place of greater freedom, fruitfulness and disciple-making.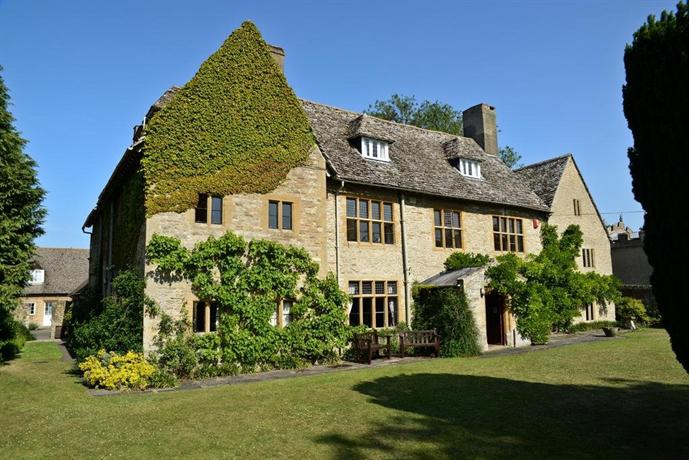 Through a 12 month programme including two four day retreats at the beautiful Charney Manor in Oxfordshire, weekly self-study and guided reading and group learning, TRANSFORM provides the vitally important time, space and direction for leaders to press into life and leadership-transforming...