Become a Freedom Partner Today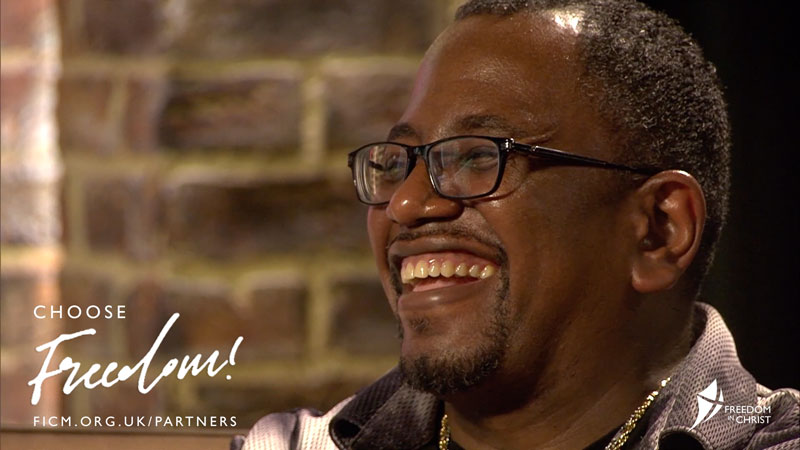 If the Freedom In Christ message has made a difference in your life, you can help others choose freedom too!
Become a Freedom Partner
We would not exist without the support of our small army of Freedom Partners giving regularly. Could you join them?
Together we'll proclaim the freedom message to Every Generation and Every Nation, and get our material into the hands of Church Leaders in Every Region of the UK!
You'll be kept up-to-date with the impact of your support, and have a free place at any of our one-day events.
Find out how you can become a Freedom Partner here 
Become a Prayer Partner
Prayer is the foundation of Freedom In Christ in the UK, and we would love you to partner with us in prayer.
Get our monthly Prayer Diary on email, join an online Regional Prayer Meeting, or Join our Team - find out more here.