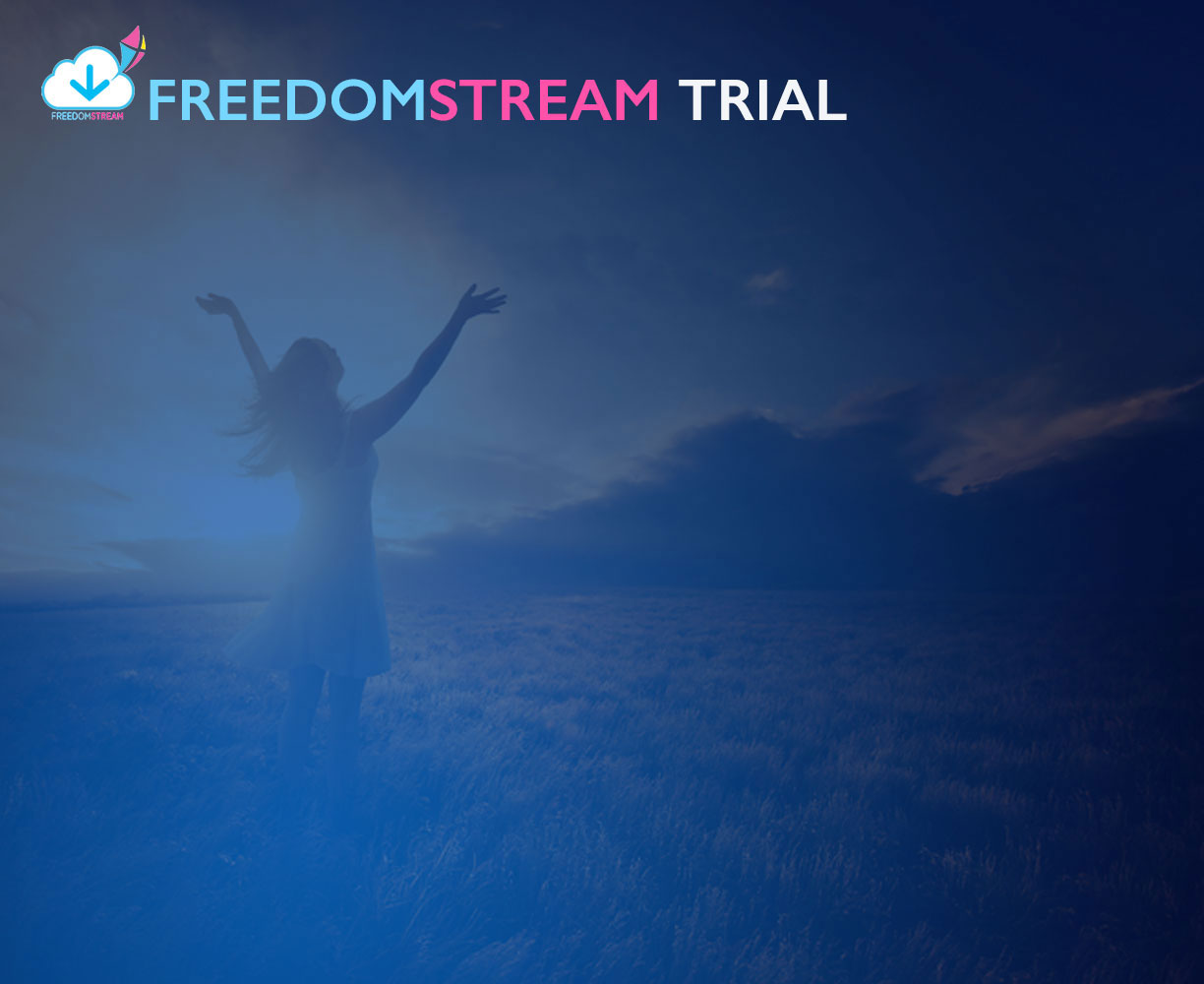 Freedom in Christ now comes to you as a streaming service. With a low monthly or annual subscription payment you get access to all our resources.
FREE TRIAL - NOW EXTENDED TO 3 MONTHS FOR SIGN UPS BEFORE 30th JUNE
We've extended the normal 2 week free trial to 3 months to help churches during the CoronaVirus outbreak. After 3 months your recurring fee will start at the end of the trial, but you are free to cancel at any time. Just select whether you want monthly or annual subscription below and your trial will be included.
SPECIAL OFFER! Get an additional 2 months free when you purchase annually
MONTHLY SUBSCRIPTION + 3 month trial Average weekly church attendance: NEW! Individual: £5 per month Up to 100:     £15 per month 101 – 350:     £25 per month 351 – 750:     £35 per month 751 – 1,500:   £50 per month 1,501 – 2,500: £75 per month 2,500+       £100 per month
ANNUAL SUBSCRIPTION + 3 month trial Average weekly church attendance: NEW! Individual: £50 per annum Up to 100:     £150 per annum 101 – 350:     £250 per annum 351 – 750:     £350 per annum 751 – 1,500:   £500 per annum 1501 – 2,500: £750 per annum 2,500+       £1000 per annum
Please select your average weekly church attendance and whether you want to pay monthly or annually: