Join our team of intercessors
We have a committed team of intercessors who are kept bang up-to-date with current issues and commit to pray them through. As the team members live in different parts of the country, they meet together for the day three times a year.
If you are interested in being part of this team, please start by signing up for the Monthly Prayer news Letter.  Also, and if possible, we'd encourage you to join in with the Prayer Evenings if one is held in your area.  If not, we will gladly send you a 'prayer focus' in order for you to join in by praying with, and for us at home.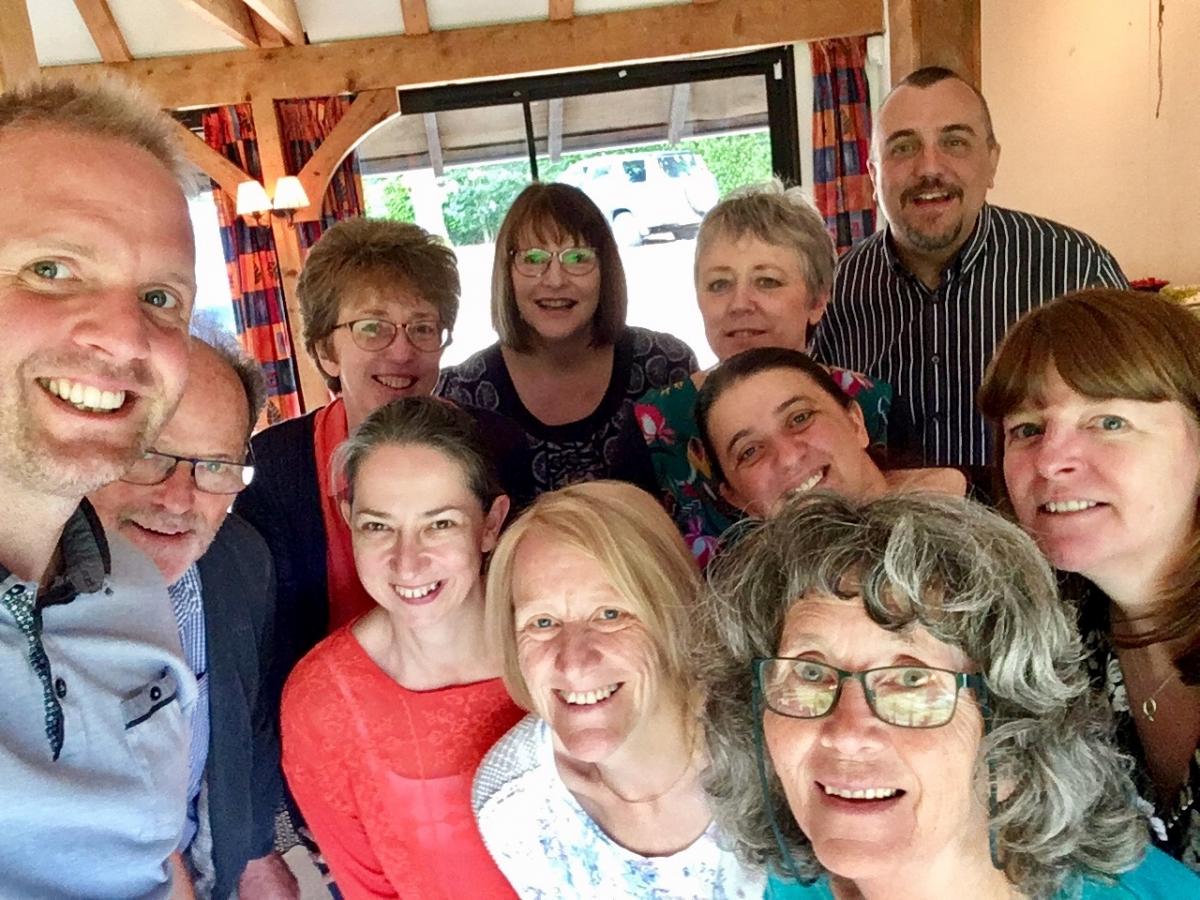 Led by Sue Lindsay, the other team members are Rob Davies, Zoe Goss, Jackie Leswell, Joan Sands, Mike Benford, Sharon King, Gareth and Sue Burgess, Sue Lea and Laurene Ford.
If you already receive our regular Monthly Prayer News Letter, and you sense the Lord is possibly calling you to be involved in a deeper sense, maybe as part of this team, please contact us for more details.
Please note that if you don't yet receive the Prayer News Letter, this needs to be the first step towards any further involvement.